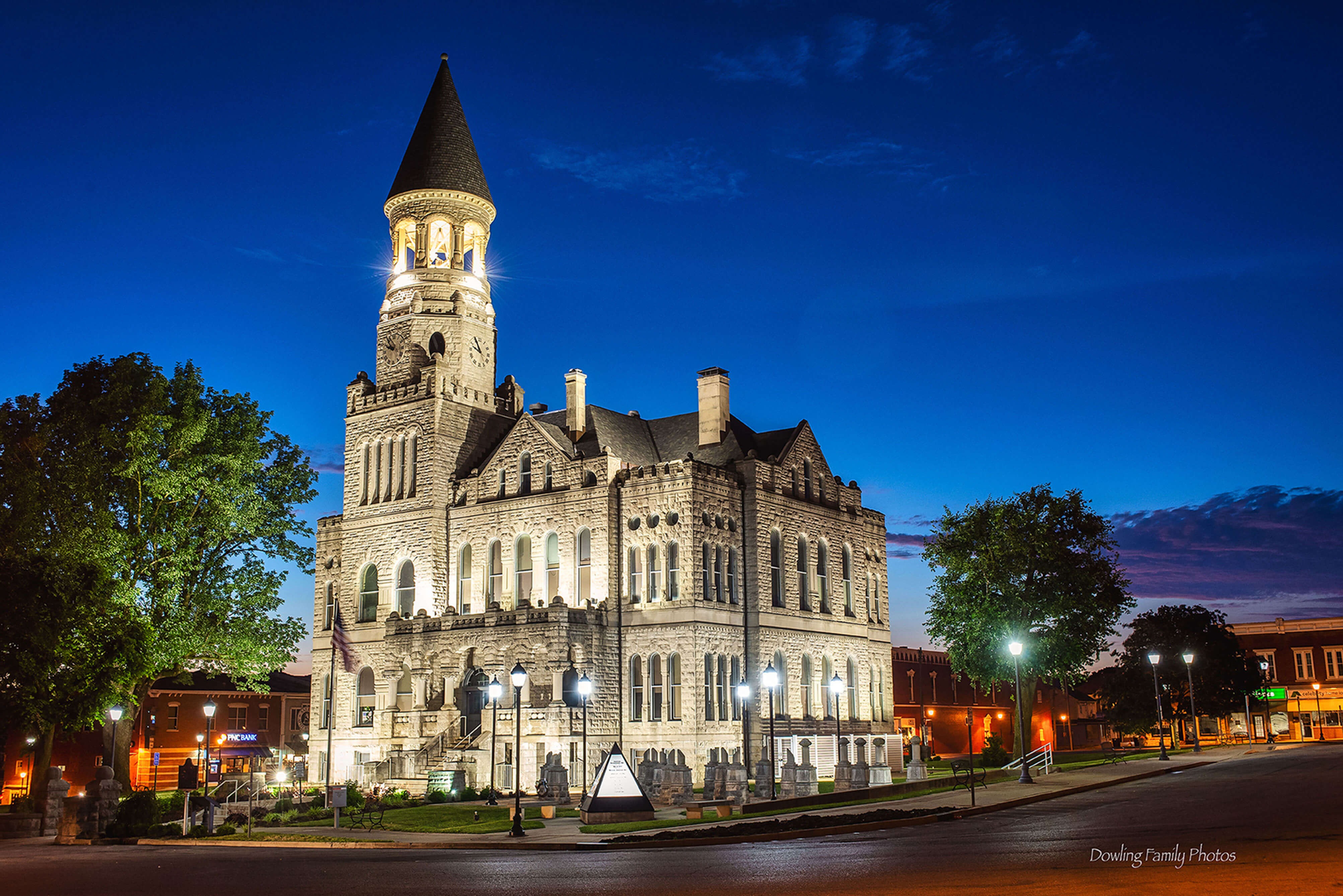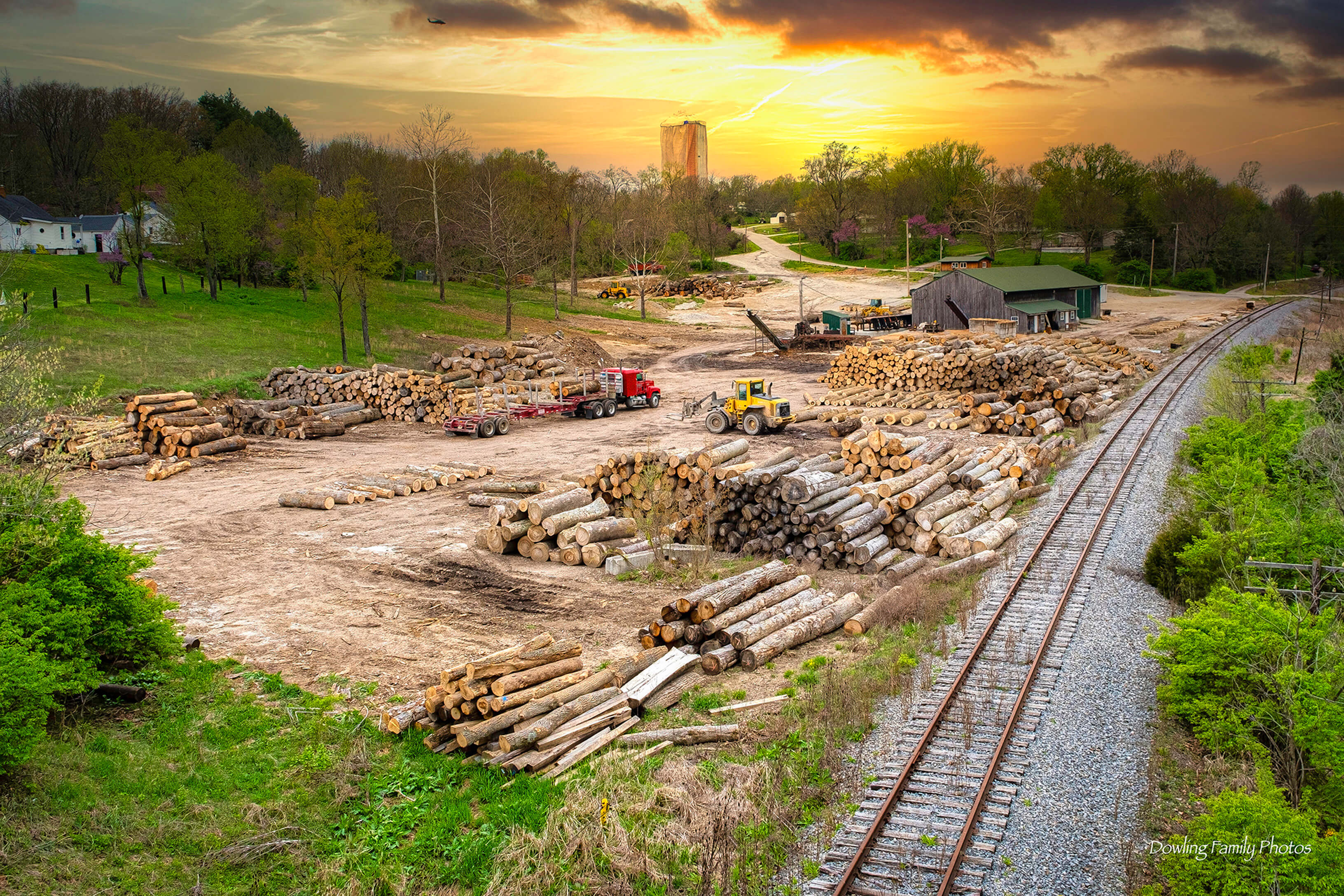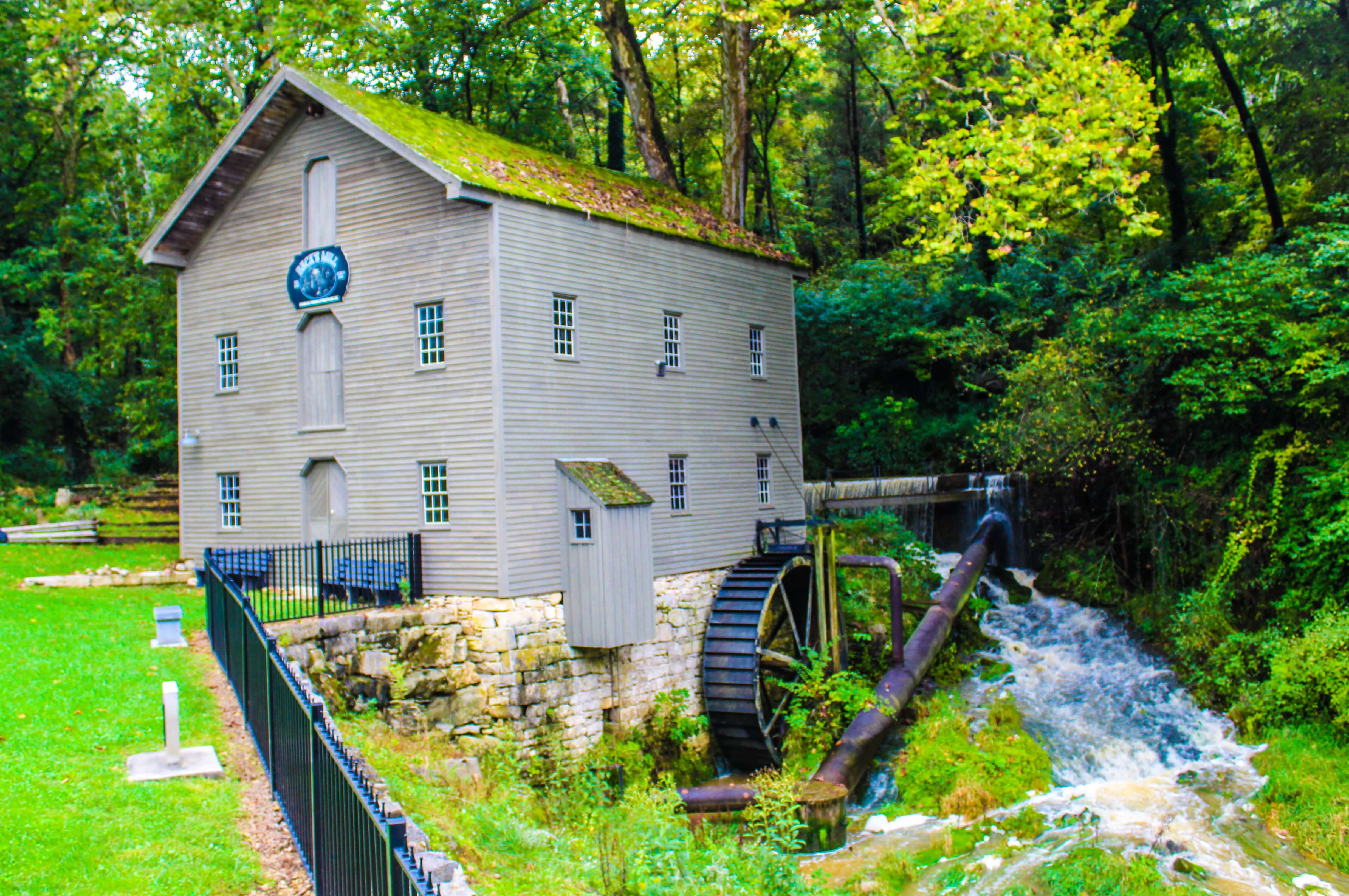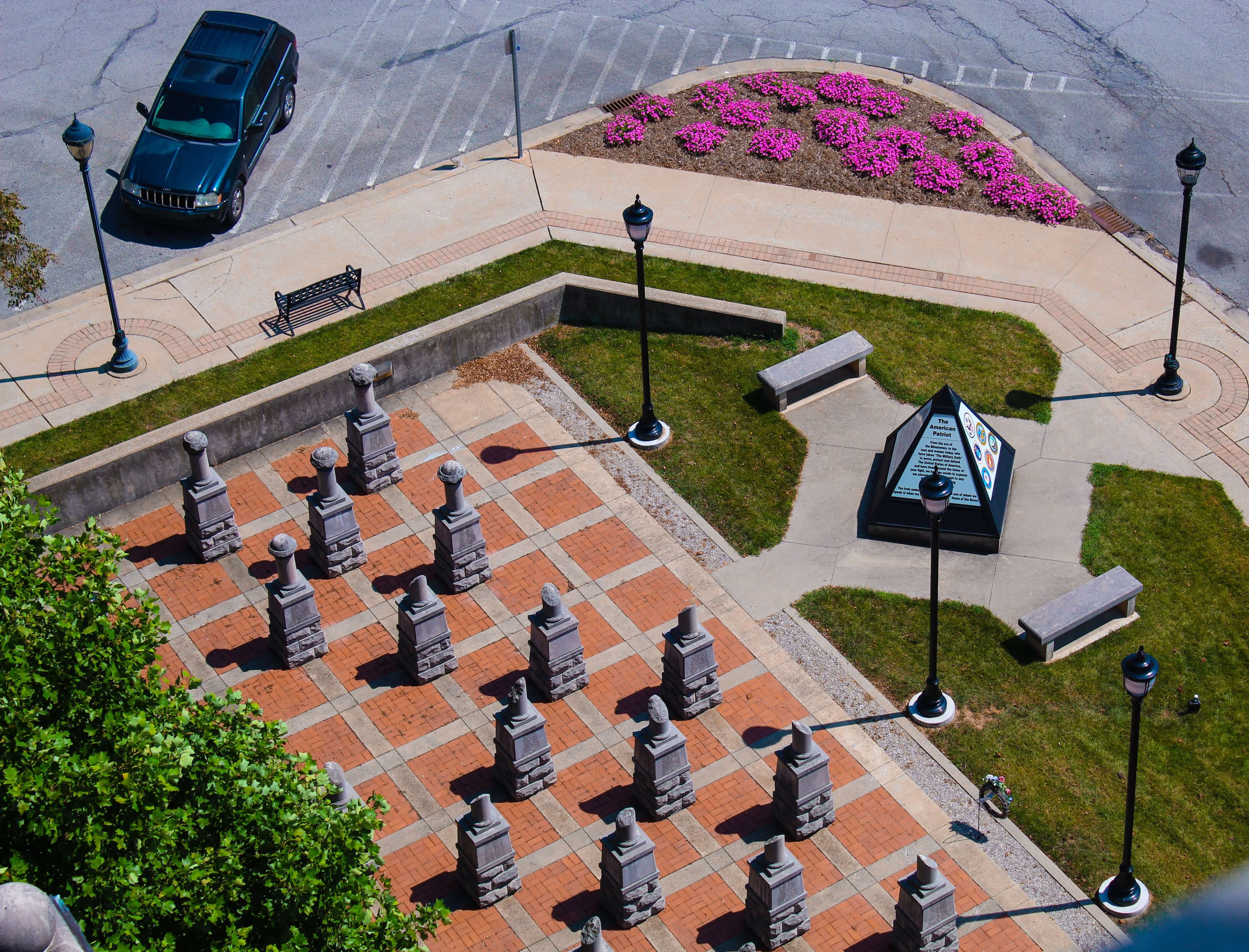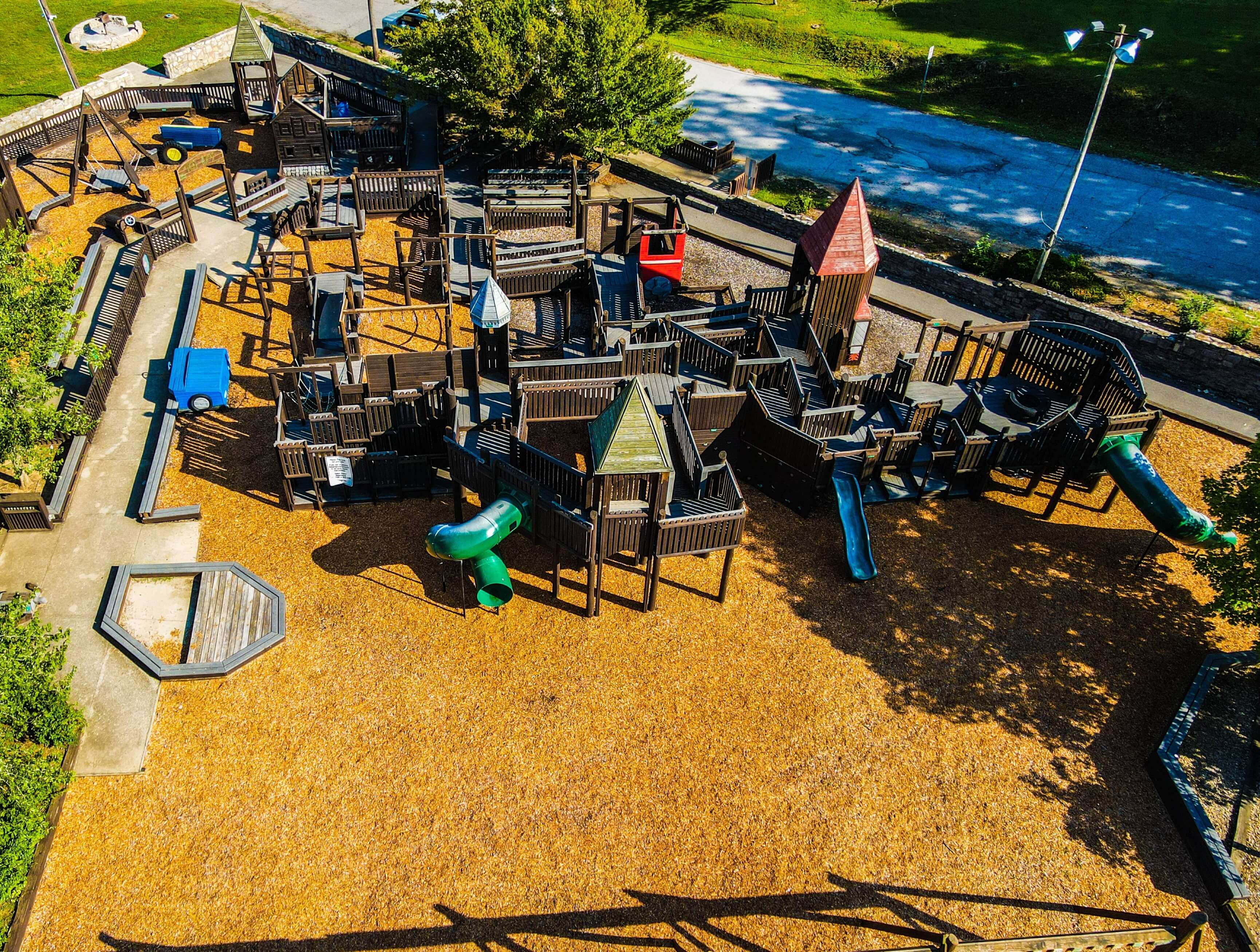 Washington County Chamber of Commerce
The Washington County Chamber of Commerce is a membership-based organization whose mission is to promote, support, and encourage a strong local economy by connecting businesses with one another and with residents through promotions, referrals, member gatherings, and community events.
The Washington County Chamber has many of your favorite retailers, restaurants, services, and entertainment in one place. Use the Chamber CA$H gift card at all participating locations in the community — there is truly something for everyone!
Click here to purchase your egift card today!
This event is dedicated to honor our female leaders in the community. Designed to create a safe place to empower and encourage networking for women to combat the issues they face in the community, at home, and in the workplace.